Isis: Ten Arab Nations Join US-Led Coalition against Islamic State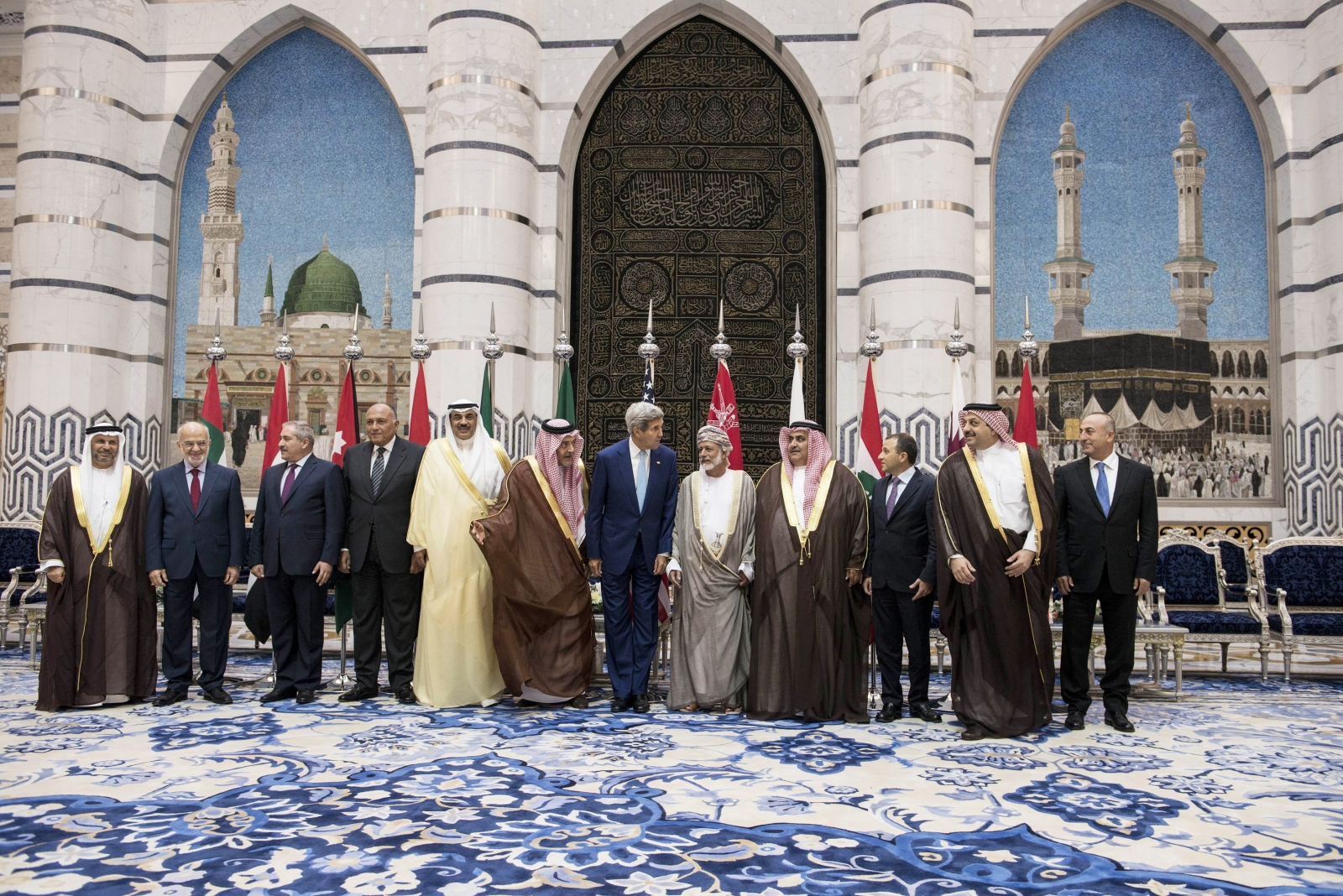 http://www.ibtimes.co.uk/isis-ten-arab-nations-join-us-led-coalition-against-isis-1465106
Are we at Rev 17:12 already? I think it is possible. If so, where is the Anti-Christ? Well, you know where I think he is. They receive authority for one hour with the beast. 10 Arab nations + the US (Beast)? I do not know if this is the fulfillment of prophecy, but it could be.
"The ten horns you saw are ten kings who have not yet received a kingdom, but who for one hour will receive authority as kings along with the beast.
From IslamicBeastRising.com
However others believe that because the ancient roman empire was as strongly Byzantine as it was European that we should not eliminate the possibility that the ten toes could also include nations from the Byzantine portion of the old Roman empire; essentially from the Arab nations of the Middle East.
Posted in
Uncategorized
by .